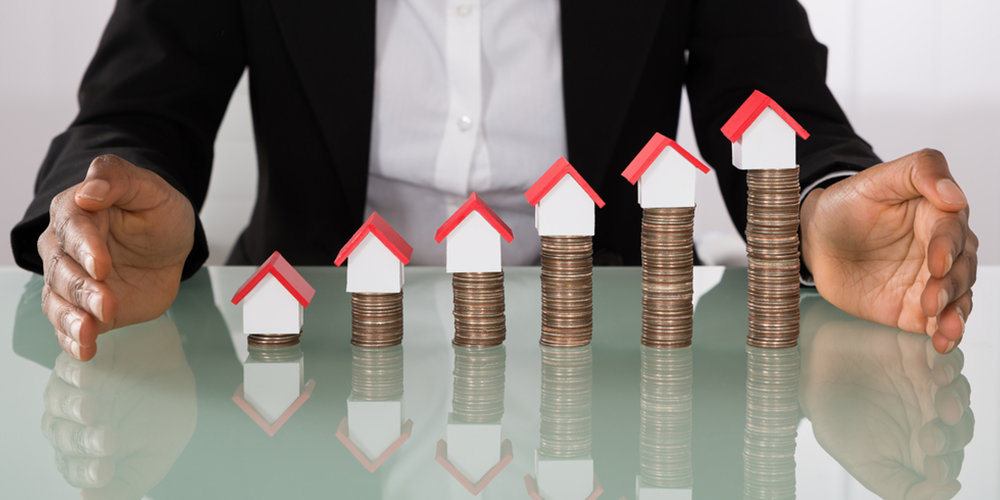 House prices increased by an average 33.7% in the last decade and despite being relatively flat over the last couple of years, due to the uncertainties surrounding Brexit, are set to rise by a further 15.3%, according to latest predictions, in the next 5 years. However, there are likely to be significant regional differences with properties in the North of England expected to see the strongest price growth of 24% between 2020 and 2024. Central London properties are also set for a rebound with predictions of 20% growth and only 5% growth in Greater London.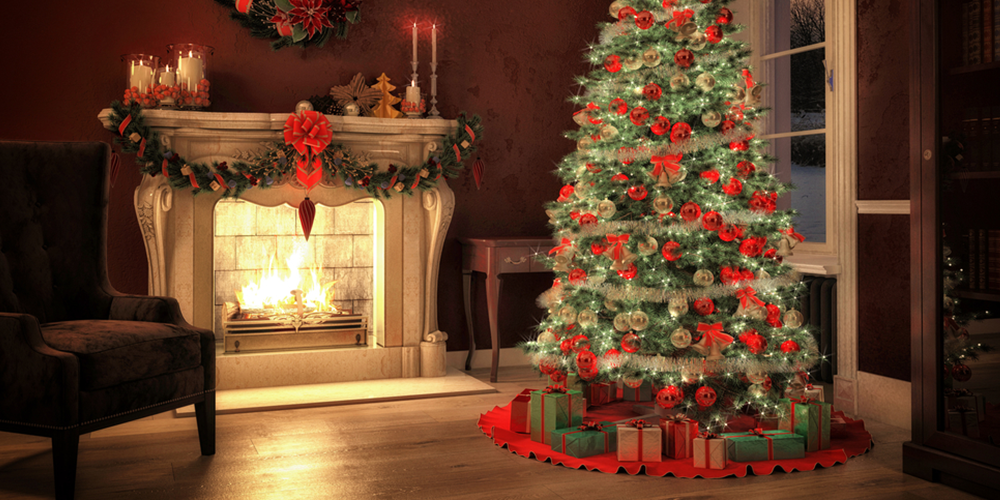 Think you need to avoid selling your property over Christmas? Think again. Potential buyers have more time over Christmas and, according to Rightmove, the Christmas period and particularly Boxing Day, is one of the busiest of the year, with people searching for a new home.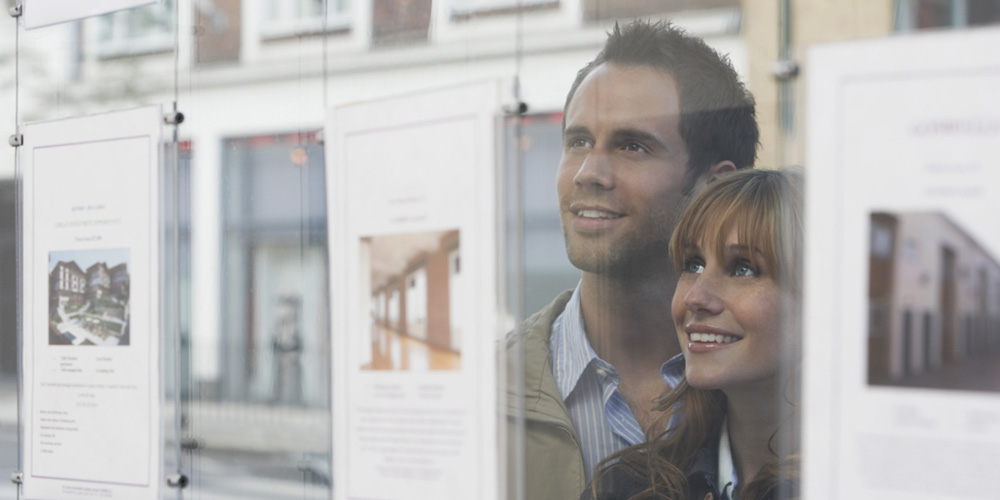 If you're thinking about buying a new home, you'll need to budget for more than just the deposit. It's a stressful time, saving! You work hard to put away savings each month and feel like celebrating when you have saved enough for that all important deposit. But don't get carried away too early, as there are other costs that you need to take into account! When you're working out your 'buying a house' budget, you also need to take account of the cost of buying, your mortgage fees and moving costs - on top of your deposit. It all adds up and can easily plunge you into debt if an unexpected bill hasn't been taken into account.