About us
Situated in central Southchurch Village on the old A13, our busy office covers all of the Southend borough. We sell, we Let, we Rent, we Manage, and we can help you with your financial arrangements. We have evolved, improved and expanded since opening in 1993, during which time we have seen large numbers of independent agents, corporate offices and net based operations come and go from the Southend area. We continue to thrive because we offer the important, timeless qualities of a good business – Quality service, good value, and extensive knowledge of all aspects of our field. You can depend on bellevue.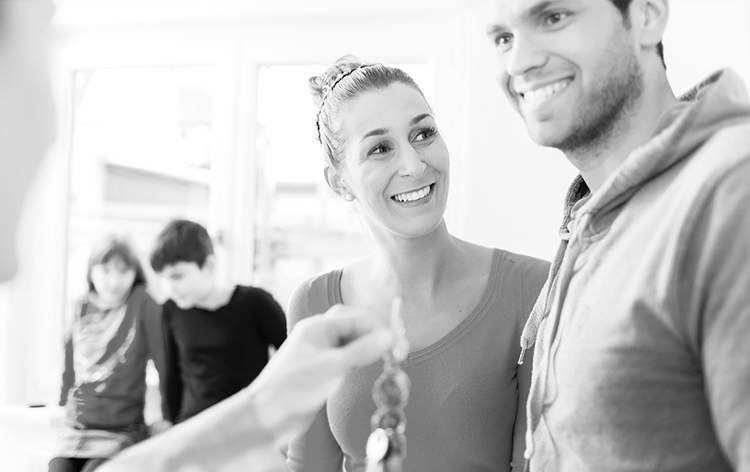 Bellevue was established at the tail-end of one of the biggest property recessions ever seen in this country. Founder Geoff Conway believed that it was in this difficult market that a company with the right level of experience and marketing expertise could thrive. This proved to be the case and Bellevue, at this stage purely a sales operation, was soon outperforming the local opposition. Since then we have carefully honed our office practices and marketing activities, always improving, always aiming to give our customers the best, most effective service. We doubt that any other local agent sells as high a percentage of their instructions as us. And after we have arranged a sale, our highly experienced office Manager (David O'Rourke) personally oversees the all-important business of "Running the Sale" – Liaising with all parties in a chain, including the conveyancers/solicitors (We know all the local practitioners personally after all these years, which is a huge advantage…), the other agents, finance brokers, and so on. There are few problems that can arise during a sale that we haven't already overcome in the past. Geoff Conway has spent 40 years in Estate Agency and is happy to provide customers with sound, reliable advice during any stage of the process. Our charges represent excellent value. We feature all of our instructions on Rightmove, Zoopla, Prime Location, various other portals, our own website, and the local press. We get the job done.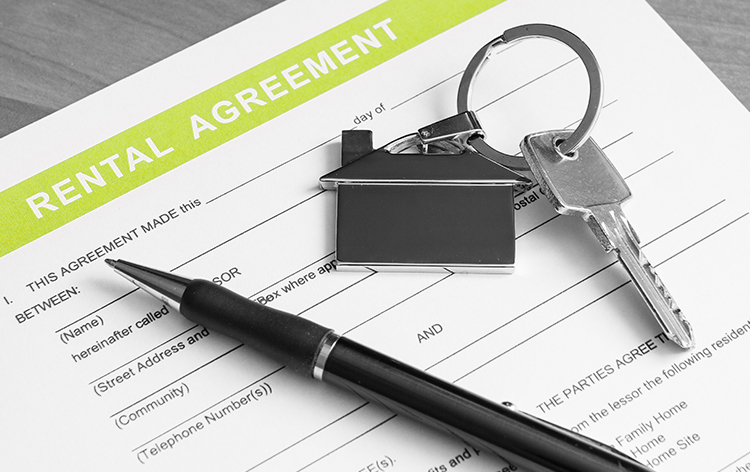 In 2007 we made the decision to develop our Lettings department. Within two years we had arranged Lettings of hundreds of properties, and accrued a portfolio of 150 managed properties. A fantastic rate of expansion, particularly given that virtually all of our new landlords had been recommended by existing clients. Over the years we have streamlined, expanded and improved our service, combining marketing flair, sound practice, and low fees to create an unbeatable package. We can advise landlords on what properties to buy, how to best prepare them, their legal obligations, the monthly rent they can expect to achieve, then find suitable tenants (All extensively referenced), and offer Rent Guarantee insurance. Our "Introduction Only" service will result in your obtaining the best available tenants, having a photographic record of the property at the start of the tenancy, and being presented with a well-proven Assured Shorthold Tenancy Agreement together with all other necessary paperwork to initiate a proper, compliant tenancy. We can also deal with the correct placing of the tenants deposit at no extra charge.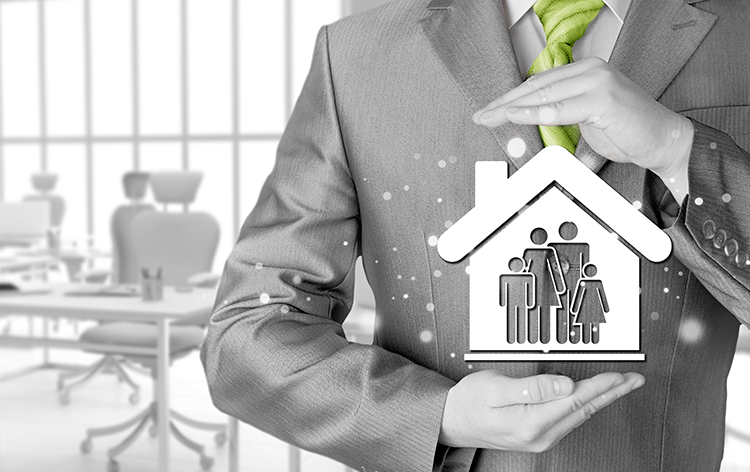 Our Property Management department aims to ensure that Landlords are relieved of the day to day overseeing of their tenants and properties. This wing of our activities has developed an outstanding reputation and continues to grow exponentially year on year.

We currently Manage properties from Wakering to Basildon, from studio flats to mansions, offering unrivalled service for particularly competitive fees, with the option of rent guarantee insurance. We have assembled a team of reliable, economical tradesman should you require assistance with any maintenance issues, and we add no "commission" or "administration" charges to their invoices.

Ultimately, you can trust us to protect your investment, and to ensure that tenancies are fully compliant with the demands of local and national laws and guidelines.

Consistent, transparent and putting the customer first, we've been around for a long while. Because we don't just promise superior service. We deliver.