Southend-on-Sea
Southend. The longest pier in the world. The seaside. The thriving shopping centre. New university buildings with exciting architecture. The restaurants, wine bars, cocktail bars, clubs. Three major casinos. Live music scene. Two rail lines to the city. Award winning airport. New football stadium coming soon. However you know us, we're all these things and more….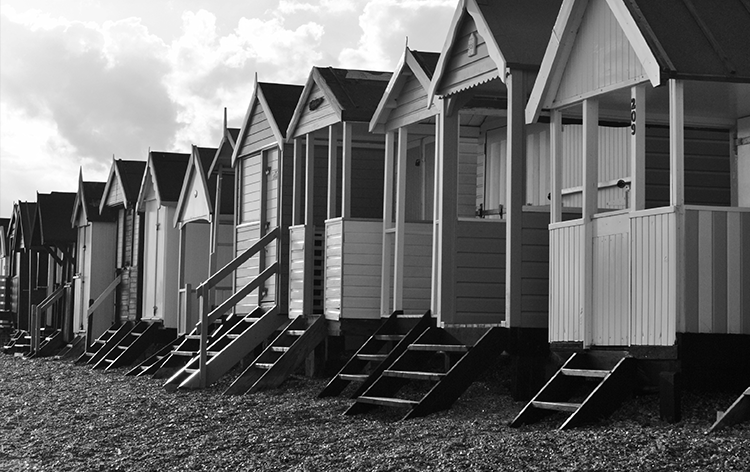 SS1 - The South of Southend
SS1 is the area most known to those who have previously visited Southend – In short, this is the seaside, the town centre, and the residential areas closest to the sea. It includes the prestigious Thorpe Bay with its large selection of high quality homes and a picturesque esplanade with charming array of beach huts.

You're never far from stations, bus routes, good schools, shopping facilities or leisure options should you make the wise decision to buy or rent a home in SS1. And you can commute to the City in less than an hour….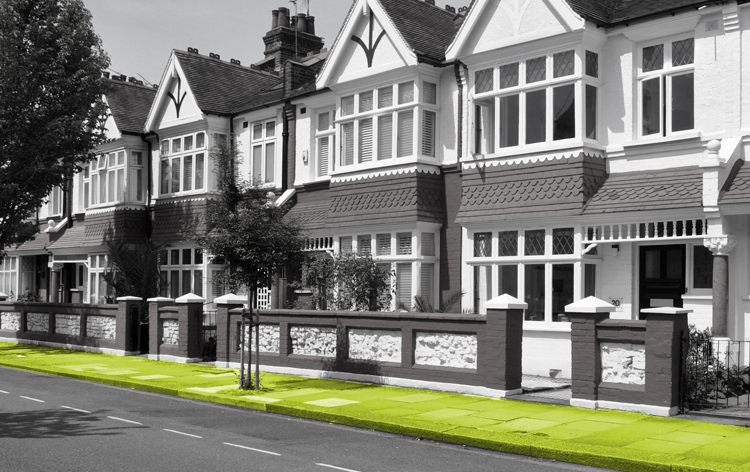 SS2 - The North of Southend
SS2 is the North area of Southend and is predominantly a residential area incorporating the up-and-coming Southchurch Village (Comprising a wide range of Edwardian properties) and Prittlewell with its' historic Priory Park area ("Southend" was so named as it was the "South End" of Prittlewell).

Virtually all areas of SS2 are within a mile or so of the seafront and town centre, but the streets are generally a little quieter in summer than the more tourist-orientated southern SS1 region. Many of the residents commute to the City.