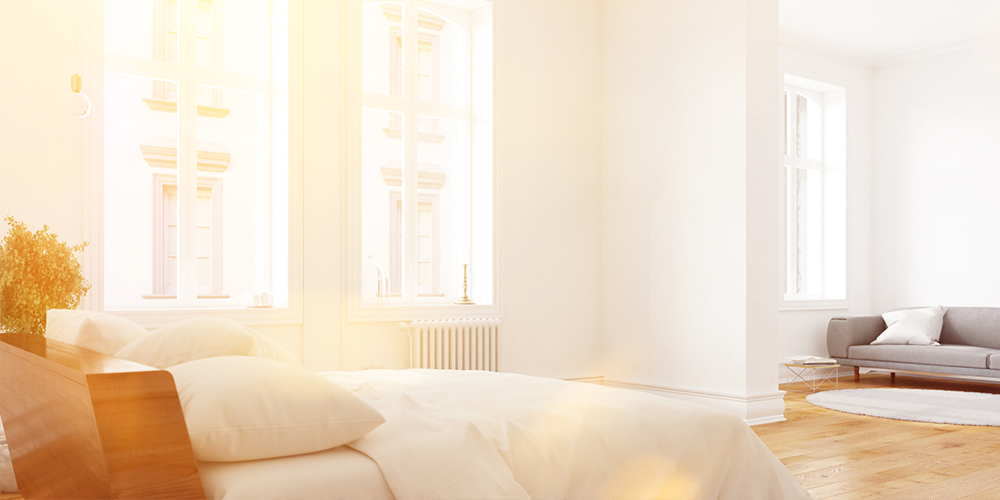 With temperatures continuing to soar and the outlook for this to remain throughout the Summer, it's more important than ever to keep cool indoors. Take a look at our survival guide to keep your cool at home…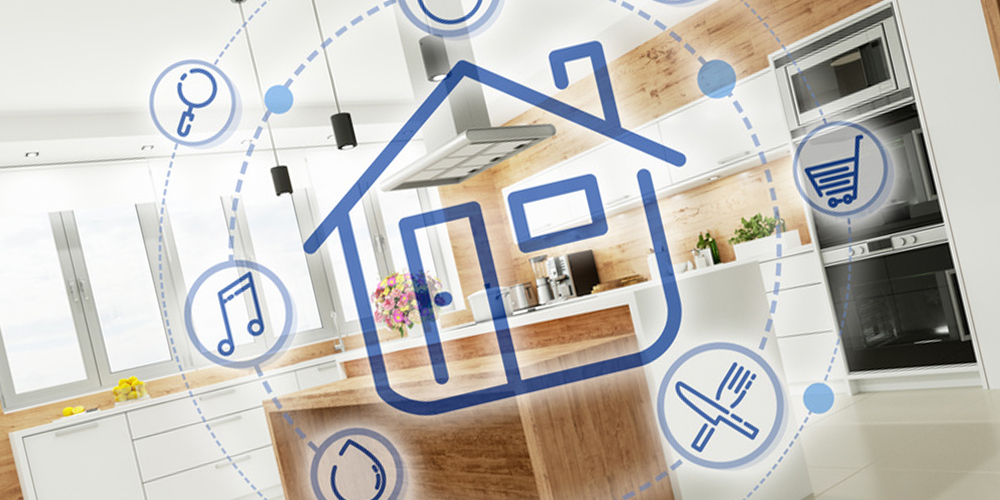 You will almost certainly have read about technological advances relating to driverless cars, flying taxis and hyperloops (a mode of transport that propels a pod at speeds of up to 760mph). Whilst these offer the tantalising prospect of alternatives to commuting on congested road networks, the most common futuristic tools you are likely to come across are available as smart upgrades to your home.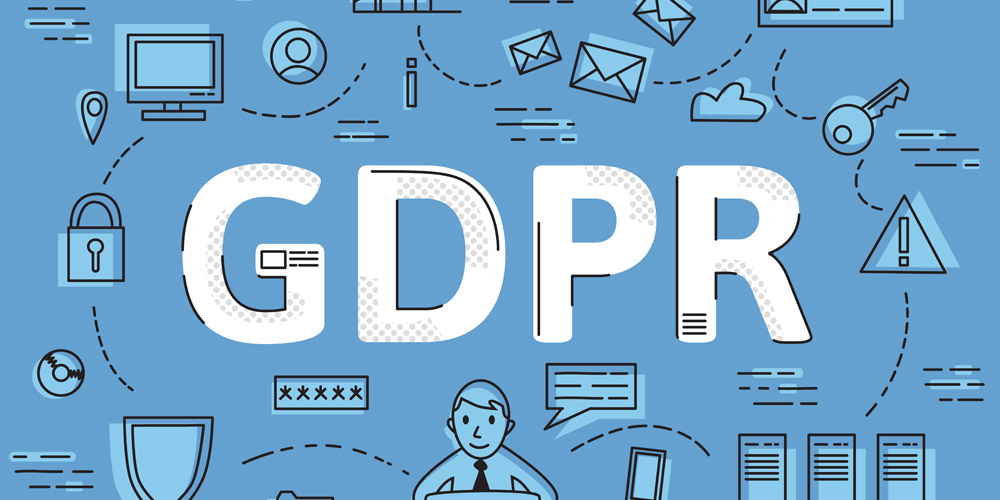 New legislation is only days away and it's set to change the data protection landscape and how your personal data will be stored and processed.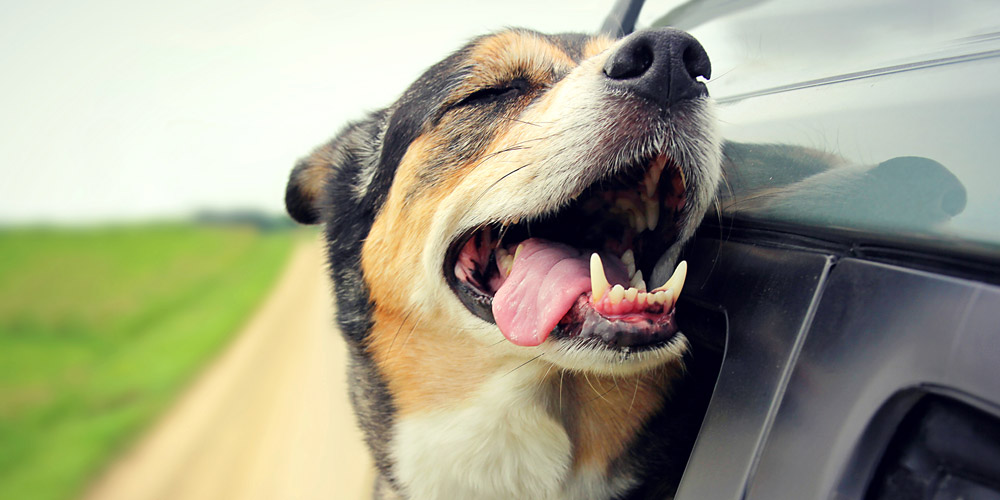 Moving home is an exciting and often chaotic time. Yet all too often it's easy to forget our four-legged friends as we get wrapped up in organising, planning and packing!

From the 1st April 2018 new regulations come into force that requires landlords of privately rented domestic and non-domestic property in England or Wales to ensure that their properties reach at least an Energy Performance Certificate (EPC) rating of E before granting a new tenancy to new or existing tenants. 

So, it's time to move on! You've reached the end of your tenancy and are starting to think about what you need to organise before you move out. To minimise the stress, we've put together a checklist to help ensure you don't miss anything important. 

Selling or letting your property? First impressions count. Before you work on improving your property's 'curb appeal' or infusing the air with the aroma of percolating coffee, consider this. For more than 98% of buyers, the first encounter they will have with your property are the listing photographs! So how does yours measure up? 

Thinking about selling or renting your property in the winter?  This is probably one of the hardest times of year to promote your property. The skies are grey and the garden never looks its best. But that doesn't mean you can't successfully market your property. Follow our top tips for getting the most out of viewings.

Here's a rather unnerving fact, as highlighted in research from insurance company CPP: a million Britons have moved house because of disputes with their neighbours. Yes, one in 20 of us have opted to sell up because of increasing tensions with — or bad behaviour from — the people who live nearby.
Perhaps it's because of all the cookery programmes on TV; perhaps it's because of our national obsession with food; or perhaps it's because it's such a sociable place to sit and chat – but the kitchen has become the most popular room in the house.