Book a Free Market Appraisal
Our Market Appraisals are carried out by highly experienced staff, all of whom live in the area and have extensive knowledge of the local market. No gimmicks, no sales presentations or pressure. Just the accurate, reliable information that you need to help you decide on your best course of action. Help. Not hype.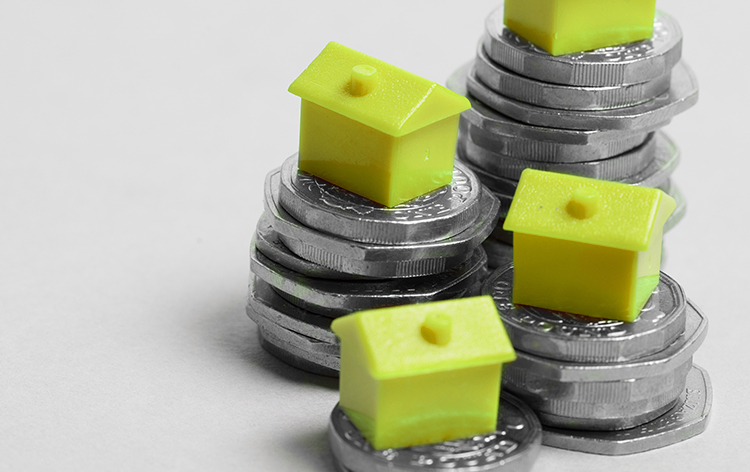 We are happy to offer you the choice of a free, on-line valuation (This will provide a "ball park" figure for you) or a full, no obligation market appraisal.
Should you decide on the full appraisal, then even before we visit your property we will have undertaken considerable market research, establishing "comparables" (Properties on the market or recently sold, of similar types in similar areas to your own) from the huge amount of data that our advanced systems can provide.
However, we know that every property is unique, and therefore we see such data as a useful tool, but worth little until one of our highly professional staff has visited your home and can use their considerable experience to put the information into context.
Valuations are generally carried out by either our director (Who has around 40 years of experience as a local agent upon which to draw), or our office manager, who has been with bellevue for over a decade.
You can rely on us to provide accurate, honest valuations, with no high pressure "presentations" or gimmicks. We look forward to helping you.
Free online valuation?