As a transparent, honest company with a reputation for our ethical, efficient and effective service, we don't try to baffle you with a complex charging structure, or mislead you by failing to reveal mysterious "one off" charges that subsequently appear on your Statements without warning!

So here are our current charges. Not the cheapest in town. But definitely the best value. And with no unexpected shocks in the future…
INTRODUCTION ONLY SERVICE:
Includes advice on preparation of property, rental value assessment, extensive marketing through conventional and electronic media (Listing on Rightmove, Zoopla etc), finding and referencing suitable tenants, compiling library of photos of condition/contents of property just prior to letting, drawing up Assured Shorthold Tenancy Agreement and associated paperwork, issuing tenants with all "compliance" paperwork, creating a photographic record of the condition and contents just prior to Letting, "Checking In" tenants, reading meters, undertaking Legionnaires Disease Risk Assessment.

Basically, we will provide you with quality tenants, and a package of paperwork and photos that will start a new tenancy in a correct and compliant fashion.
Five Star Introduction Service
£300:00 plus vat (£350:00 in total)
Optional Rent Guarantee / Eviction Insurance Policy
£100:00 plus vat (£120:00 in total)
Optional Renewal of the Assured Shorthold Tenancy
£85:00 plus vat (£102:00 in total)
Placing of Deposit in Approved Scheme
Gratis
INTRODUCTION AND MANAGEMENT SERVICE:
Includes all the features of our "Introduction Only" service but with the added bonus that we include Rent Guarantee Insurance (Terms and Conditions apply) free of charge for the life of the tenancy.

We also discount the Five Star Introduction Service charge to just £250:00 Plus vat (£300:00 in total) where we will be Managing the property.

Our Management Service includes collection of rent, monthly statements by email, post, or both, regular inspections of the property, free annual Legionnaires Disease Risk Assessments, a yearly written report on the condition of your property, checking in and checking out of tenants etc etc.

The overall charges are therefore as follows:

Five Star Introduction Service
£250:00 plus vat (£300:00 in total)
Rent Guarantee / Eviction Insurance Policy
Gratis
Five Star Management Charge
We offer extrenely competetive Management Fees - contact us for details
Placing of Deposit in Approved Scheme
Gratis
Optional Renewal of the Assured Shorthold Tenancy
£85:00 plus vat (£102:00 in total)
Cutting of Additional Keys
£10.00 plus vat admin added to total cost of key cutting

Possible Additional Charges: Where a landlord may require additional services over and above our Five Star offering, we are happy to agree additional fees in advance.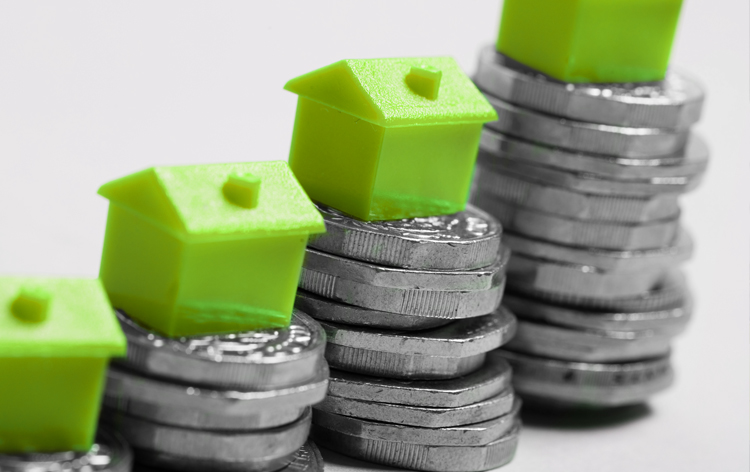 Thinking of becoming a Landlord?
Return on bank savings minimal, stocks and shares ever more volatile… Invest in property! The shortage of housing will continue in the long term - capital values should continue to rise.
As in any field of investment, you need sound guidance. We have a wealth of experience in the "Buy to Let" world, most of the Bellevue team being landlords' in their own right. And we manage hundreds of properties for clients. Sound knowledge of significant advantage to you.
We're happy to help you with the important decisions - What to buy, where to buy, property preparation, rental value, avoiding pitfalls etc. Call for an informal chat, or make an appointment for a detailed overview. Meanwhile, browse what we currently have available.
Search through our existing sale stock?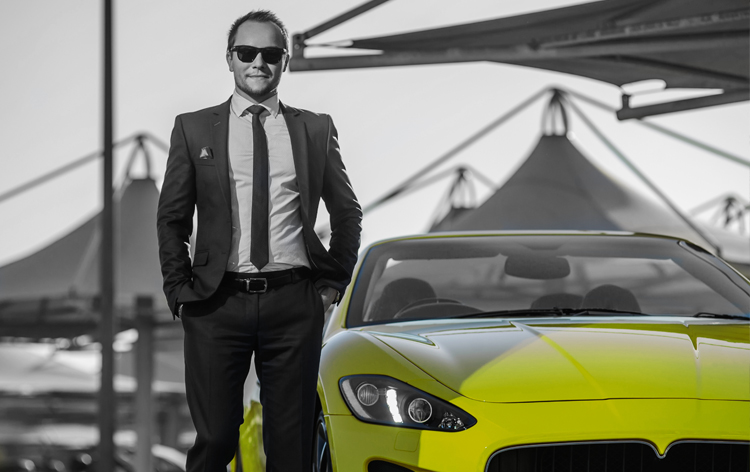 Time to collect The Cash?
You put your money in Buy to Let a few years ago and the time has come to realise some or all of the impressive capital gains accrued.
Should you re-mortgage one or all of your portfolio? If you are a multi landlord, perhaps you intend to sell just one of your properties – but which? How about "down sizing" an investment from a house to a flat?
You'll need figures. Facts. Straight-forward financial advice backed by honest, reliable market information. So come and talk to us. And Amber, our Financial Services partners.
We have a great deal of specialist knowledge as to selling ex-rental investments. Amber have built a fine reputation for finding the most suitable deal for clients.
You've done well with your investment. Let us help you make the most of your success.